Nearing twenty-five years of existence, the Guanajuato International Film Festival (GIFF) is proud to bear the invaluable vision of the thousands of filmmakers who have crossed its screens with works that go beyond the borders of the geographical and the conceptual.
Founded in 1998 by Sarah Hoch and Ernesto Herrera, the GIFF has established itself throughout this quarter of a century as a vital training center that contributes to the success of new filmmakers, actors, producers, screenwriters and technicians in our country. Since then, the vision of the Guanajuato International Film Festival has been based on the importance of renewing itself and applying innovative strategies. We are committed to serving new audiences, adopting new technologies and taking into account all areas involved in the cinematographic universe. Twenty-five years after the first steps, our vigor is intact, although the responsibility is greater. Today more than ever we are focused on creating new experiences and generating actions that promote the maximum potential for film creation.
GIFF includes an official selection in competition and special shows with the most select Mexican and international cinema, conferences, workshops, industry spaces, concerts, tributes, premieres and many more activities to enjoy art and culture together in the privileged spaces that Guanajuato cities offer. With continued effort and a permanent spirit of celebration, this first quarter of a century means an even stronger commitment to continue doing our job and making our audiences ask for
More Movies Please!
The Guanajuato International Film Festival presents the best of the seventh direct art in your city. Its Official Selection once again offers the opportunity to discover the world's avant-garde in cinematography first-hand and before anyone else.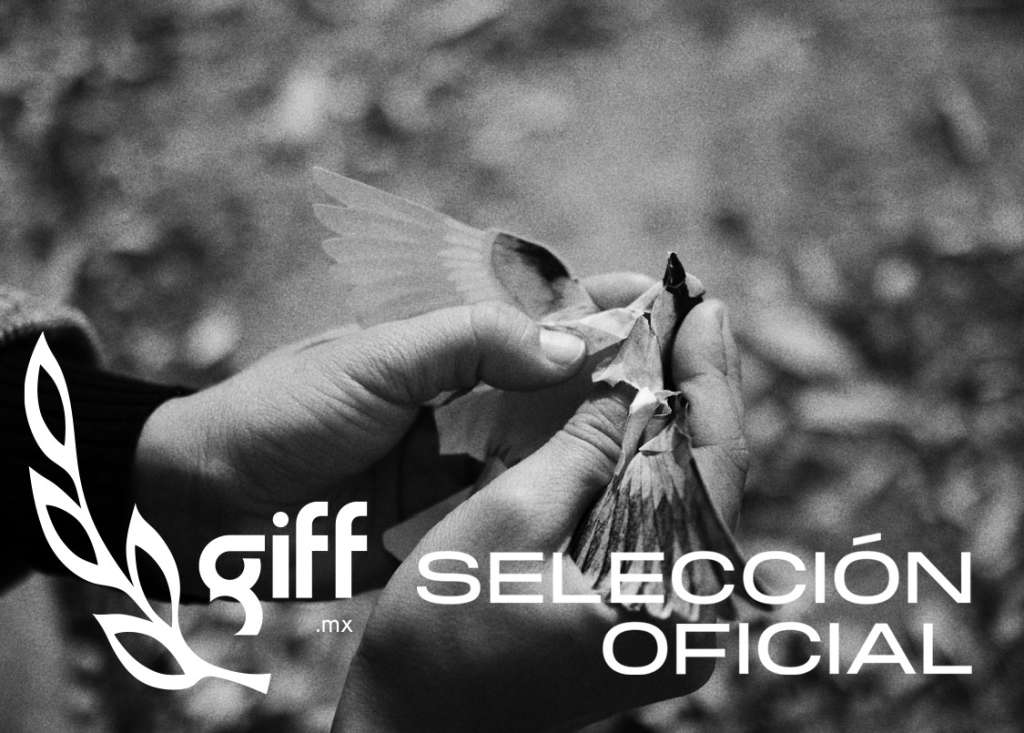 At the Guanajuato International Film Festival we are proud to present each year tributes to outstanding figures from the national and international film industry. Witness first-hand the world of the seventh art and live with us the emotion of meeting its creators.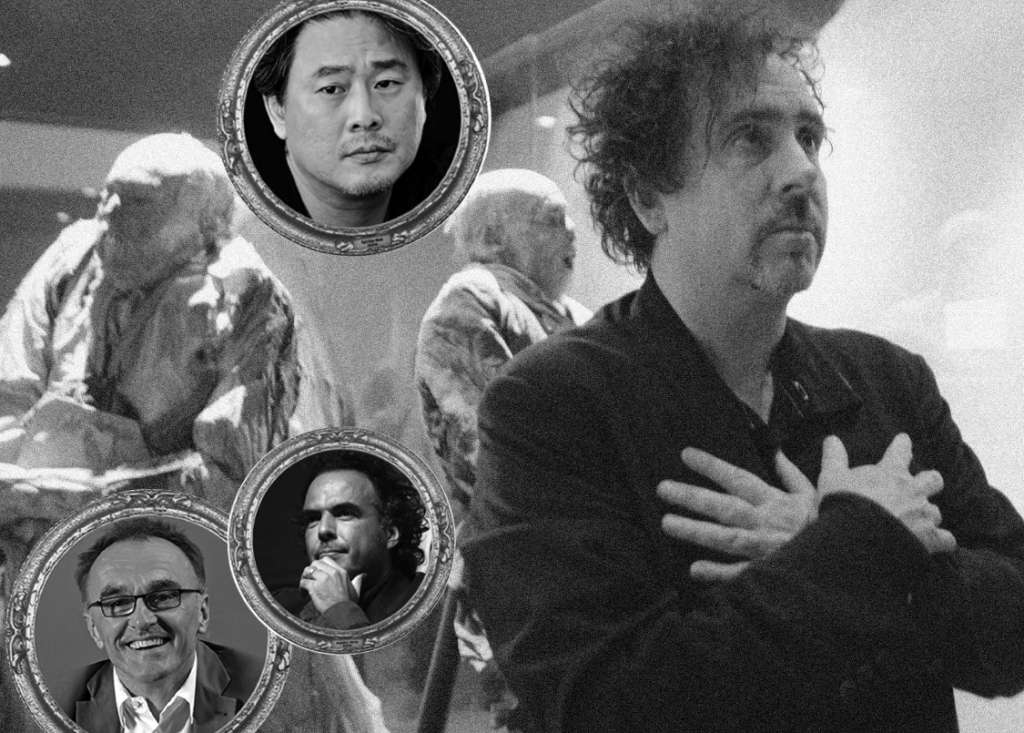 Throughout 25 years, the Guanajuato International Film Festival has for the first time brought notable films to an audience always eager for experiences. In each edition we have national and international premiere galas for you that will accompany you throughout your life.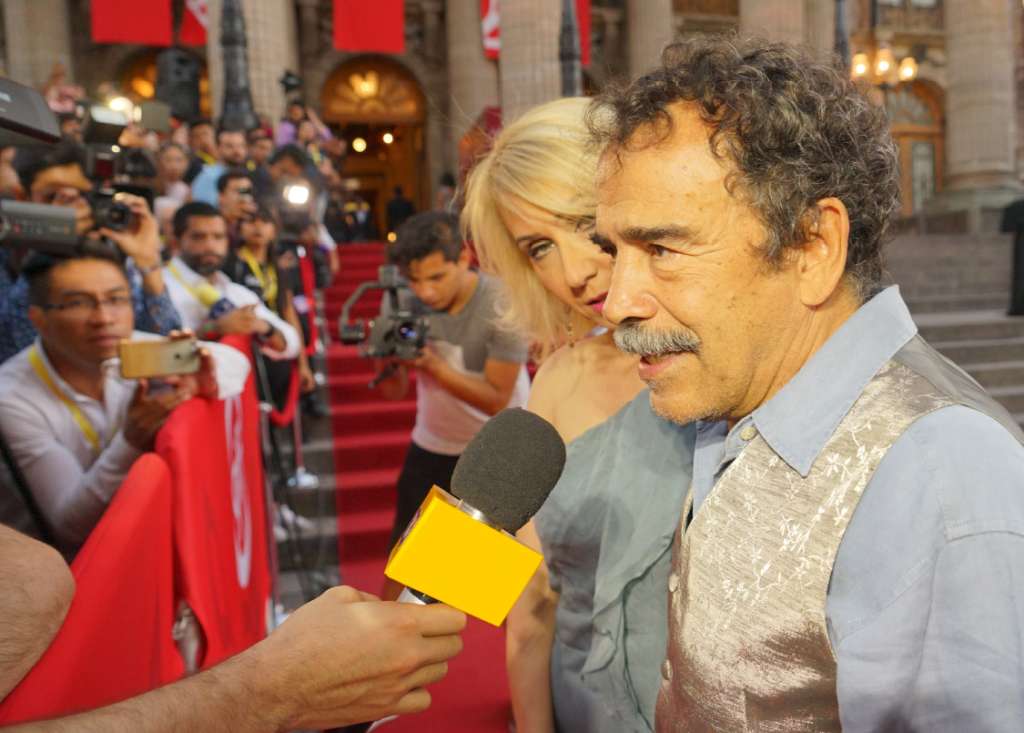 The red carpets of the Guanajuato International Film Festival become a showcase for Mexican design. National and international celebrities proudly wear the work of Guanajuato artists, who exhibit their creativity on the runways of Project Glamor.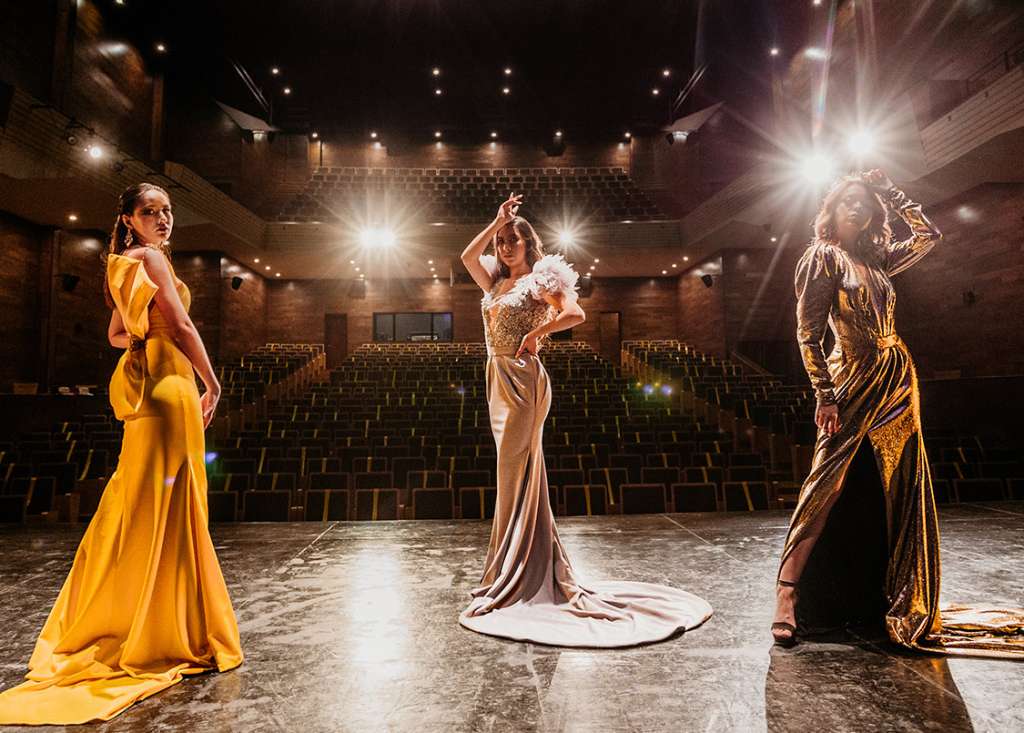 Workshops and Conferences
La educación, la polémica y el diálogo en torno al cine forman parte esencial de las actividades del Festival. En el Festival Internacional de Cine Guanajuato impartimos Talleres y Conferencias con los maestros más venerables en todas las ramas del arte cinematográfico.
Bring your children closer to the movies with the special program that the Guanajuato International Film Festival offers them. Unforgettable adventures, lifelong memories and hours of fun await you at our Children in Action shows and workshops.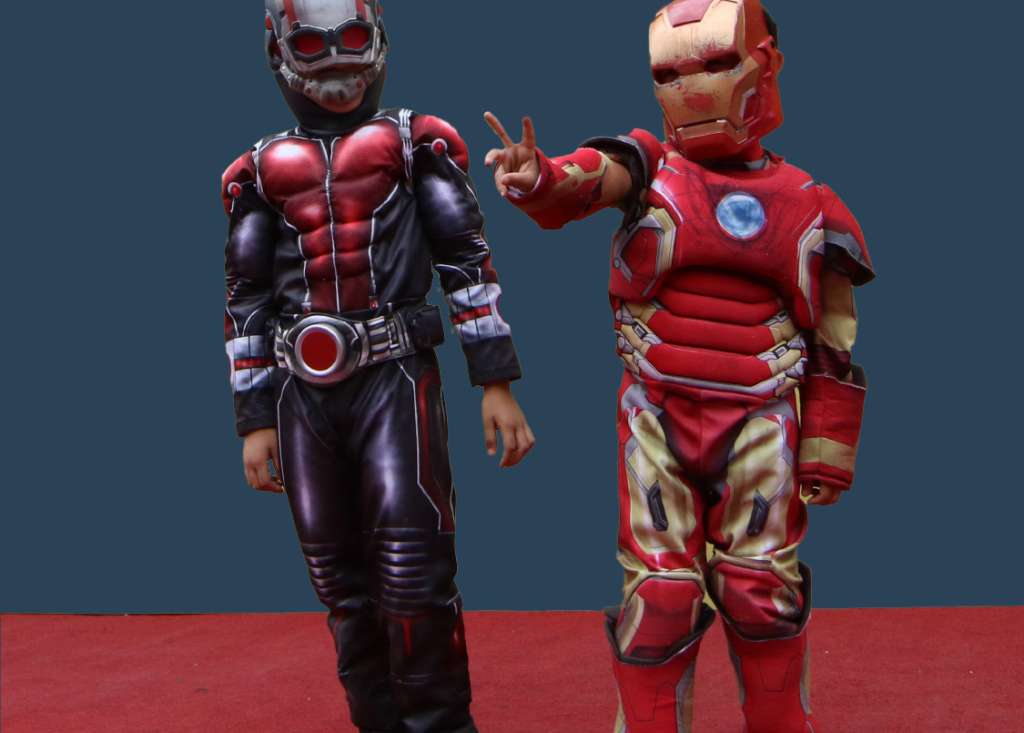 Have you ever wondered if the dead dream? Maybe you also like movies and join us at Cine Entre Muertos, the special event that the Guanajuato International Film Festival dedicates each year to the horror genre; a classic that cannot be missing from your agenda.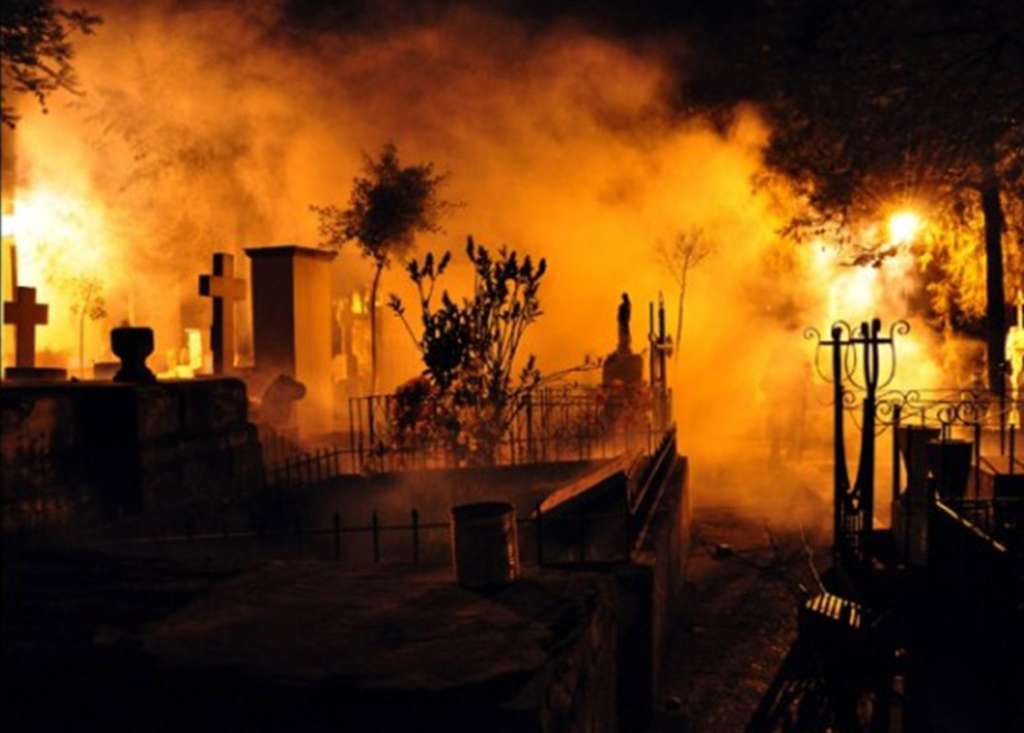 Midnight produces transformations, promotes mystery, and sometimes it is also the time to love. Shock your senses with Midnight Madness: a selection from the Guanajuato International Film Festival with the best erotic and LGBT shorts in the world.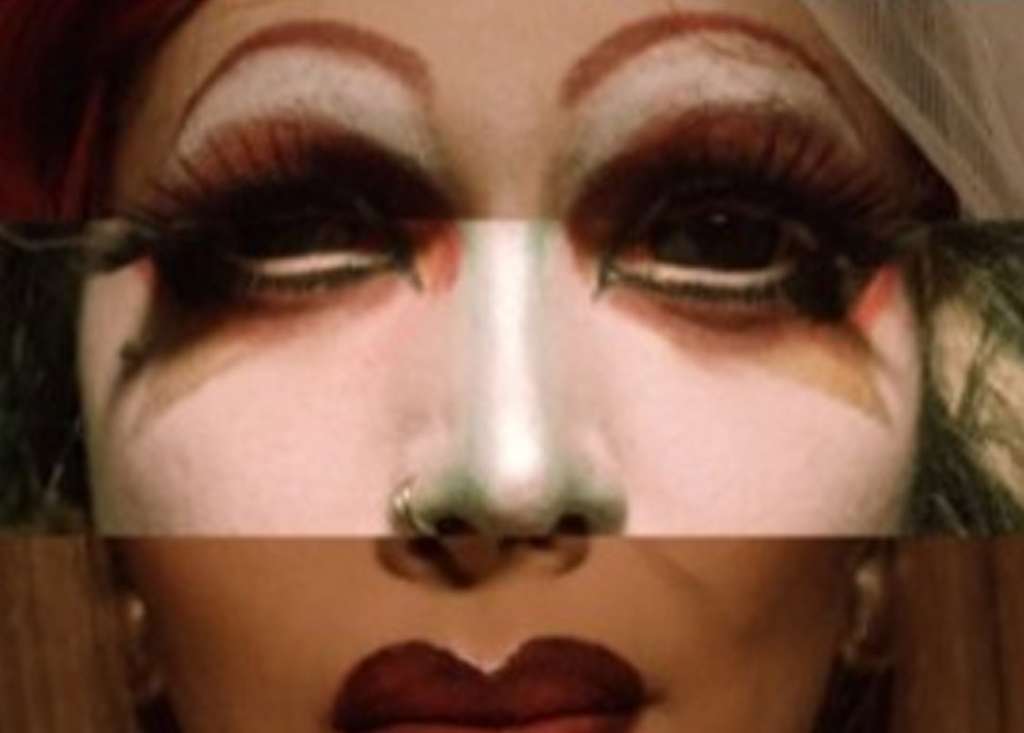 The Guanajuato International Film Festival is a Latin American pioneer in cutting-edge immersive technologies. In its Epicenter section you will have the unique experience of immersing your senses in a completely different universe. Surprise your look in GIFF 25.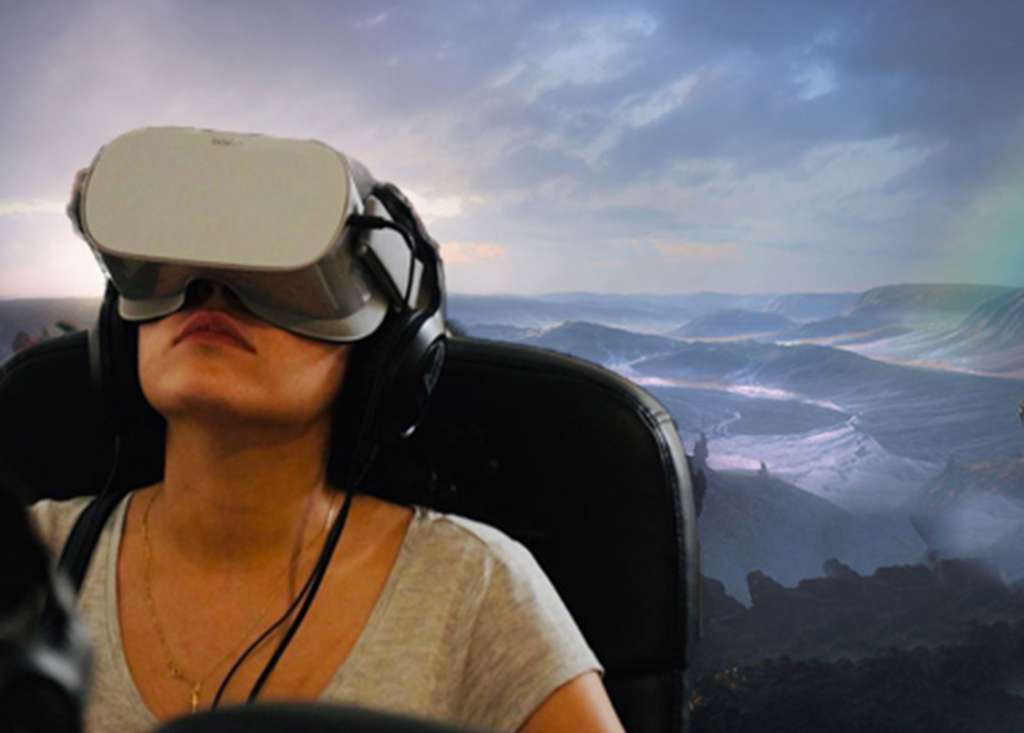 El Festival Internacional de Cine Guanajuato es un lugar de encuentro privilegiado para los profesionales de la cinematografía. En nuestra sección de Industria encontrarás lo necesario para desarrollar acuerdos y sacar adelante los proyectos que tengas entre manos.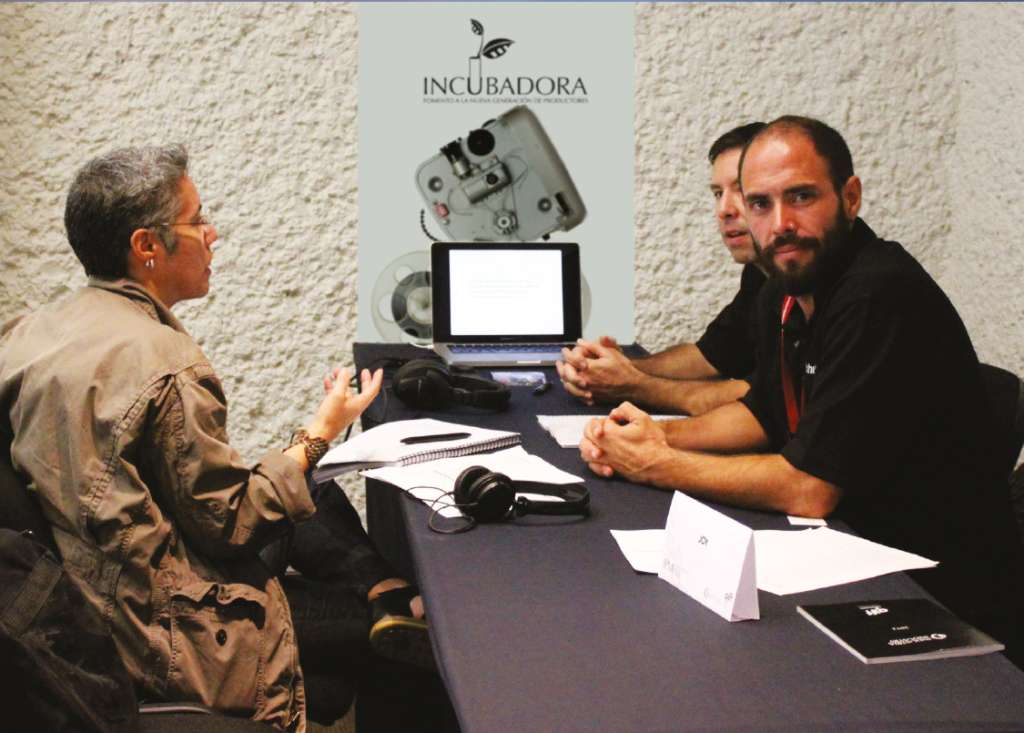 12° Identity and Belonging University Documentary Contest
The new talents of our state receive training and support from the Guanajuato International Film Festival to film a documentary that records elements of our culture, that nourishing sap that makes us all grow. Rekindle your enthusiasm in the Identity and Belonging contest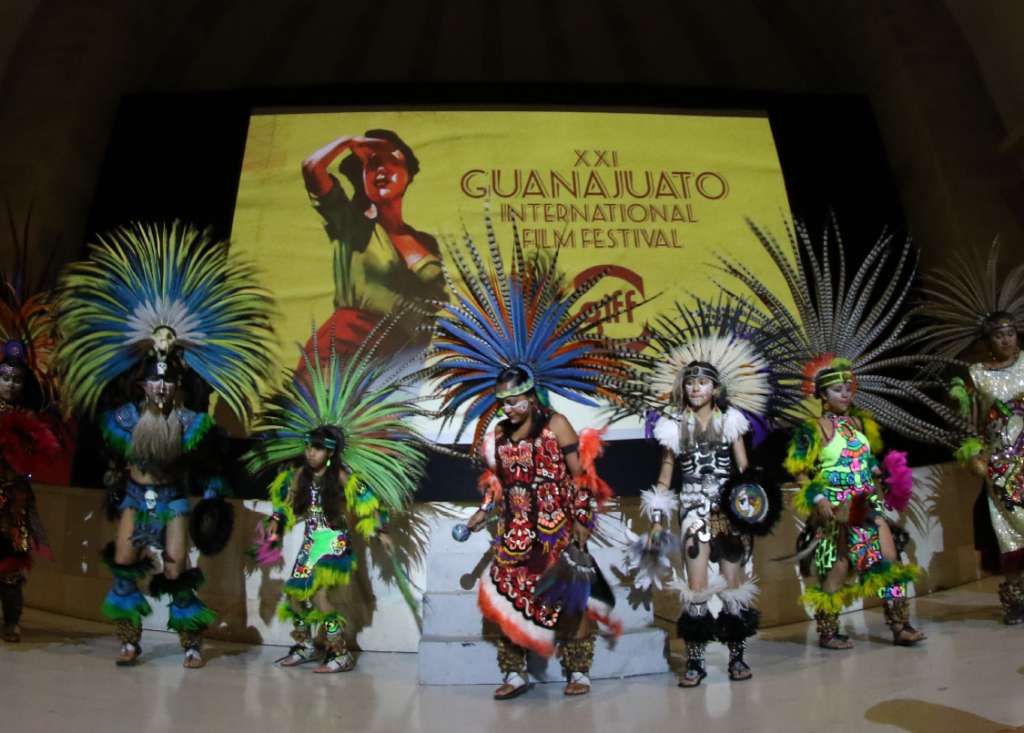 Cámaras. Sonido. Luces. actores Personal. ¿Todos listos? ¡Fuera! Durante 48 horas los participantes pisan el acelerador para completar un producto fílmico completo en las calles de Guanajuato. Enciende tu mirada con el concurso de Rally del Festival Internacional de Cine Guanajuato.